We are super excited for having you
We are one of the island's best childcare centres!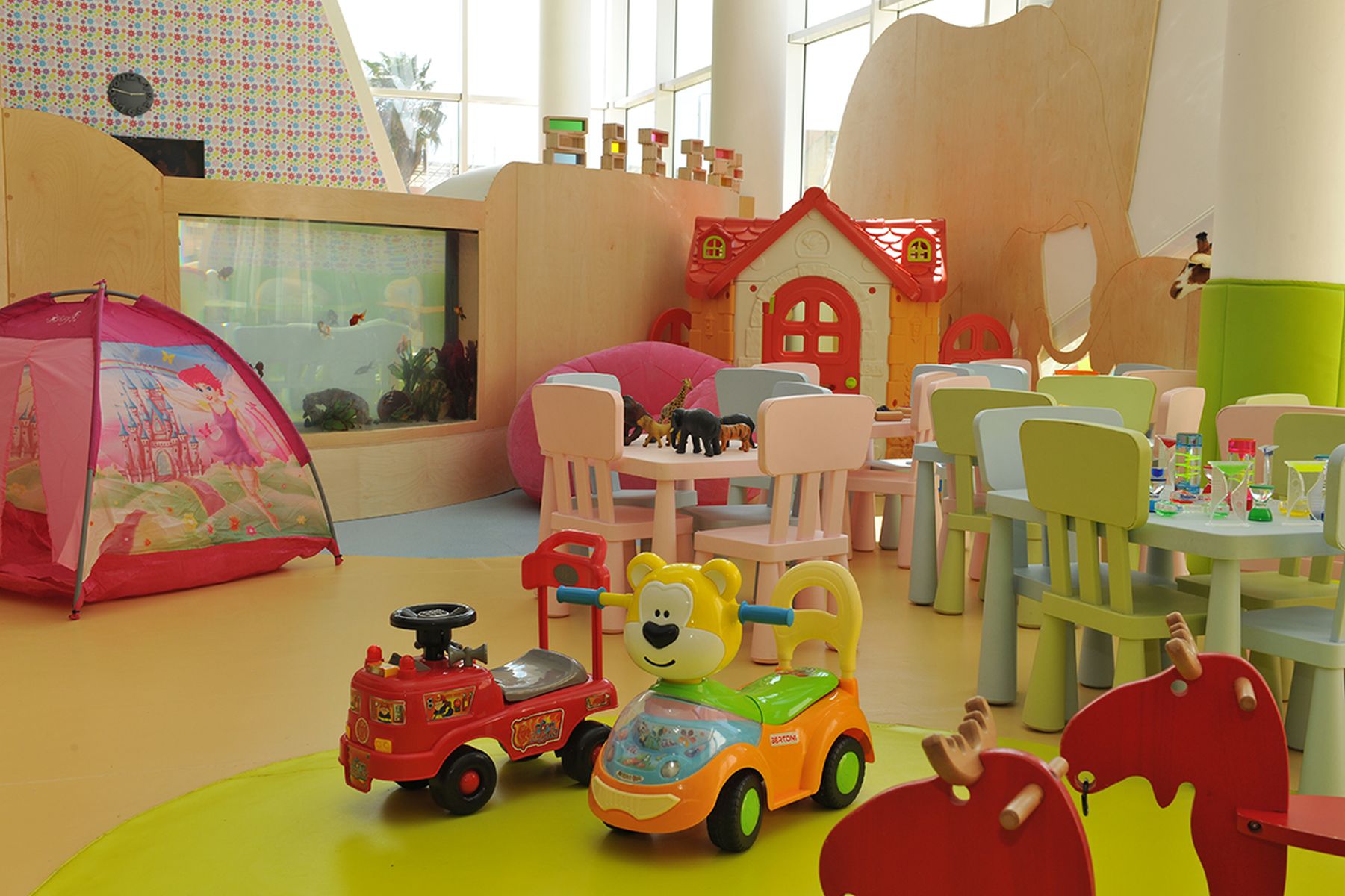 We understand that choosing a childcare is a huge task and that you only want the best for your child. At Magic Steps we aim to provide a professional service of the highest quality, whilst building long lasting and effective relationships with you and your child. We carry out observations each week and include children in the planning process. We also invite you, the parent or guardian, to contribute to your child's experience.
From the moment you leave your child with us to the moment you pick them up, you can be confident that they are learning and developing in an immersive, sociable and entirely safe environment.
Check out our latest blog posts​
Keep in touch with us by checking the news about Magic Steps' day to day running.
Here are our clients' testimonials​
It was a really nice experience which made me appreciate how dedicated all the staff is towards the children and how hard they all work to make the children's and parents' experience with Magic Steps a delightful one.
Thank you Magic Steps staff from the bottom of our heart. Our daughter Courtney Kristina has learnt so much throughout this journey and all of this is thanks to all the staff for their love, care and support that they show to all the kids.
Exceptional service and care at Magic Steps. Throughout these two years we've always witnessed dedicated staff and management who clearly have our kids' development and well being at heart.
My son attended Magic Steps for the past 1yr 5 mnths.. I cannot describe the dedication I saw in the staff of this school. He used to go so happy to school every morning. Different activities are done every day and all help in different aspects and skills.
All the carers took such great care of our precious daughter, and what she learned both socially and academically in her first years is incredible. Each child receives so much loving care and attention, they are treated as their own.
Our daughter was always keen to go to the nursery. The nursery is well equipped with saftey furniture. Every day they do educational activities and the kids are never bored. The centre is highly hygienic since they disinfect the nursery frequently. They do a great service.
Unique Services for your Child
Choose your age group & get started!
Enroll Your Child Now! Call Us On